K u l W e r k s C a n d l e A r t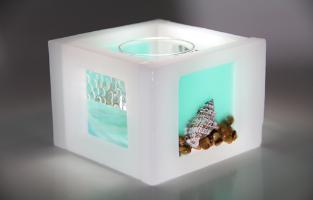 *Come and visit us at our shows to see our extensive collection,
new designs & exclusive limited pieces not shown here.


Please note versions vary, as each is hand-made in small batches.

© 2005 - 201
9
Kul Werks Candle Art
All Rights Reserved.

Reproductions of content, including downloading is
prohibited by the copyright laws and international
conventions without the express written permission
of the copyright owner.

A glimmer
into our
Collection*

Elements/Brown - Autumnal series

Beach View

Neptune

What Matters - hand-scripted, expressive text

Elements/Brown - Autumnal series

Abstrakt

Conservatory